Rutherford Trail
Grooming is happening Thursday and Monday evenings - weather permitting. Groomer is on the trail by 4PM - PLEASE WATCH FOR SNOWCAT!
Parking is available on the upper and lower side of the highway. TRAILERS PLEASE PARK IN THE LOWER LOT
Hurley FSR
Thursday Nights
The Pemberton Valley Snowmobile Club has applied to the BC Government to groom, maintain, and collect fees on the Hurley FSR. Our application with the board of Parks & Recreation is being processed. Until we have permission we are grooming by donation! The more donations we receive - the more we can groom! Thanks to the help of our generous sponsors and volunteers. Please donate so we can groom more often!
Sponsors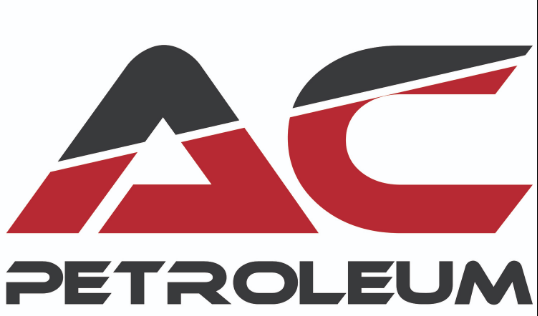 DONATE!
Donations can be made at the Rutherford Trailhead
OR
Valley Chainsaw and Recreation
7446 Prospect St., Pemberton